By Matt Valentine


These days every small business needs a strong online presence if they intend to remain competitive and available to their customers. We all know the Internet can be an overwhelming place and trying to determine exactly where you should be investing your resources to increase your online presence can be a tricky and time consuming task. These five sites should help you to narrow your focus and are a great way to increase your small businesses online presence.

For Customer Feedback:

Yelp serves many functions for a small business. First it gives your customers (hopefully happy ones) a great outlet to share their experiences with your business. Second, it allows business owners to share their information with consumers.

Yelp also let's business owners respond to customer reviews both positive and negative. I shouldn't have to tell you that you are walking a fine line when responding to any review especially the negative ones, but Yelp helps by offering a guideline on how to respond to every situation.

According to yelp over 26 million users came to the site in November 2009. Yelp has continued to grow and expand its reach since its inception in July 2004. With such a high number of people turning to Yelp for finding the services they need, your business cannot afford to miss out on this opportunity. Not to mention that Yelp is 100% free (though they do offer paid advertising services) so you literally have nothing to lose.

For Networking:

There are a number of reasons you should be using LinkedIn and chief among them is the powerful networking capabilities the site provides.

LinkedIn allows you to stay in touch with colleagues and friends and keeps you updated on their career paths.

LinkedIn is also a great resource for resolving issues that may be outside your ability to handle. LinkedIn Answers and Groups can be utilized to seek out expert advice to resolve any issues troubling your business.

Furthermore, LinkedIn gives you the opportunity to get introduced to leaders in your industry through your connections. If you have a friend on LinkedIn who's connected to someone you wish was your client or someone who would be a valuable resource for your business, LinkedIn provides the tools necessary to connect with these people.

For Interacting with Customers: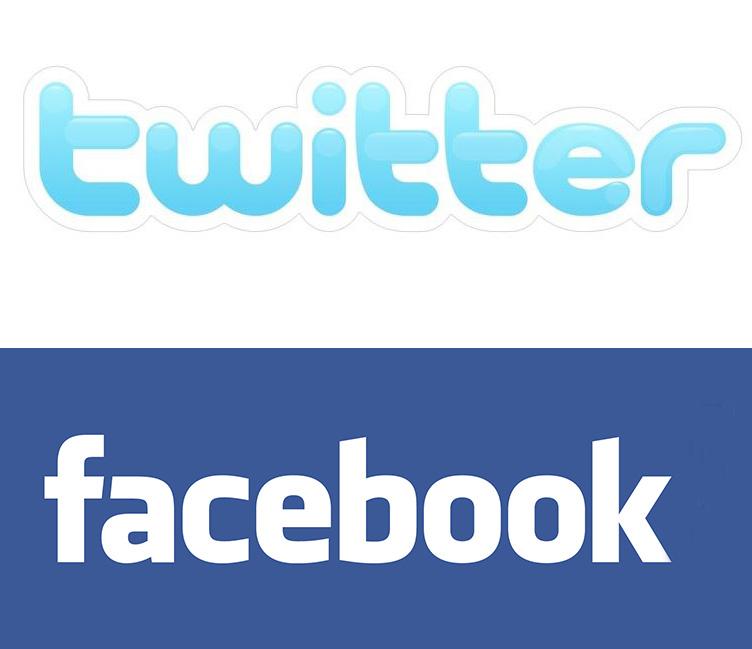 Social Media sites like Twitter and Facebook give businesses something they've never had before; a forum for interacting with consumers in real time.

Facebook and Twitter give your customers a human face to interact with and make your business much more personal. If properly utilized (Social media strategy will be discussed in a future post so check back) social media sites can turn customers into brand advocates and consequently increase your revenue.

For Getting Found Locally:

Not so much a site as it as a free service. Google maps local business center allows you to place a listing for your business to appear on Google Maps. If someone in your area is using Google to search for a product or service that your business provides your listing will appear on Google Maps.

You can also create coupons, display videos and pictures and keep customers informed of your current address, phone number, and hours of operation.
Google
Maps
Local
Business
Center
recently introduced a reporting dashboard where you can access valuable information like where your customers came from and what they search for to find you.
For Blogging:

If you don't have a blog you should stop reading this and go and create one immediately.

Blogs provide an additional outlet to reach out customers, give a resource to provide added value, can position you as an expert in your industry and give consumers another way to find your business online.

There are numerous reasons to choose WordPress as your blogging platform.

First, it is the simplest blogging software. It is easy to install, configure and work with.

Second, it has an excellent support structure. There are thousands of volunteers who will help you solve any issues you have with the software, as well as numerous blogs and sites dedicated solely to WordPress itself.

Third, it is highly customizable with thousands of themes, and plugins to enhance your blog.


Finally, it is incredibly SEO friendly. In essence WordPress does all the heavy lifting for you and allows you to focus on link building, visitor loyalty and ad or product conversions.

Join the discussion and let us know what you think about these sites and any other sites you feel would be beneficial for small businesses.